NEWSROOM
NEWSROOM
NEWSROOM
NEWSROOM
NEWSROOM
NEWSROOM
NEWSROOM
NEWSROOM

CONSTRUCTION
More than just a home: community space
2023. 09. 26
More than just a home: community space
Have you ever seen an apartment complex with a book café where you can read beside a beautiful view, a swimming pool, golf driving range, and even an art gallery? These days apartment buildings have transcended the provision of housing and now offer learning facilities, shared rest areas and places to enjoy recreation. These are community spaces. What kind of community spaces do modern apartment complexes have, and what do they mean to our lives?


FASHION
Quiet is the new luxury
2023. 09. 21
Quiet is the new luxury
"Quiet is the New Loud". Now everybody is talking about a new trend: Quiet is the new luxury. Quiet luxury is everywhere these days, from celebrity paparazzi stories , through interior decorating advice , and to the most recent New York Fashion Week. But what exactly is quiet luxury? How can you recognize it when you see it? If traditional luxury is fancy and flashy, quiet luxury is the exact opposite – minimalist and understated. It's connected to an old money concept: if you have wealth, it's better to be discreet, as opposed to the new money maxim "if you've got it, flaunt it."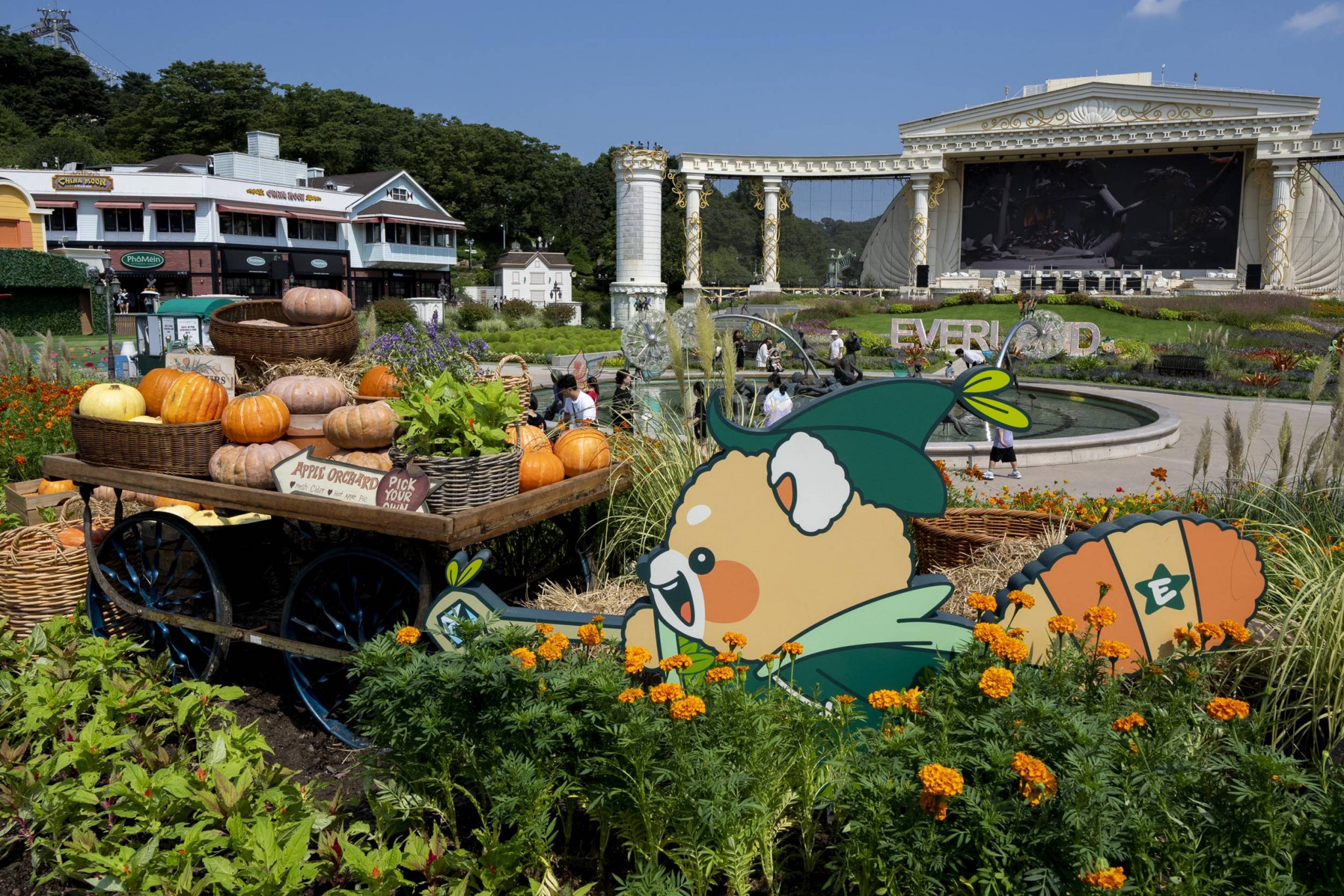 RESORT
Sowing and harvesting at Everland's festival
2023. 09. 19
Sowing and harvesting at Everland's festival
Why is autumn so popular? Surely it must be two main things: the cooler weather and all the bright colors. Both remind of us the circle of life and are things best enjoyed and celebrated in the moment. One place to experience both and create some treasured autumn memories is Everland, which this year is holding an 80-day autumn festival from Sept. 1 to Nov. 19. During this period, visitors to the theme park will be able to enjoy spectacular fall flora as well as other fun activities and experiences.


TRADING
C&T's deal to expand solar power presence in U.S.
2023. 09. 15
C&T's deal to expand solar power presence in U.S.
Samsung C&T Trading & Investment Group's renewable energy subsidiary in the United States has received a further boost in its efforts to expand its development of solar power, with the company recently signing a contract for 15 new projects in Texas. Under its deal with local counterpart Sunraycer Renewables, Samsung C&T Renewables will develop six solar power plants with a capacity of around 1 gigawatt (GW) and nine Energy Storage Systems (ESS) capable of supplying approximately 2 GW of power. This combined capacity of 3 GW is enough to power 600,000 American households per year.


FASHION
Study these outfits to look good at school
2023. 09. 14
Study these outfits to look good at school
Summer vacation is over, and children and students of all ages are going back to school. A new school semester always brings with it new opportunities and challenges – Who will teach me? Will I enjoy the classes? What will I wear to school? When we think of back-to-school outfits, "preppy" is one idea that comes to mind. This preppy fashion trend, which originally described students at preparatory boarding schools in the northeast of the United States. These days..


TRADING
Getting to know renewable energy
2023. 09. 08
Getting to know renewable energy
As extreme weather around the world continues to raise concerns about the potential impact of climate change, there is a growing push to adopt renewable energy. This momentum has placed business of solar power development – and while solar has a very bright future, Samsung C&T Trading & Investment Group is committed to several business areas that contribute to the renewable energy picture. Let's take a look!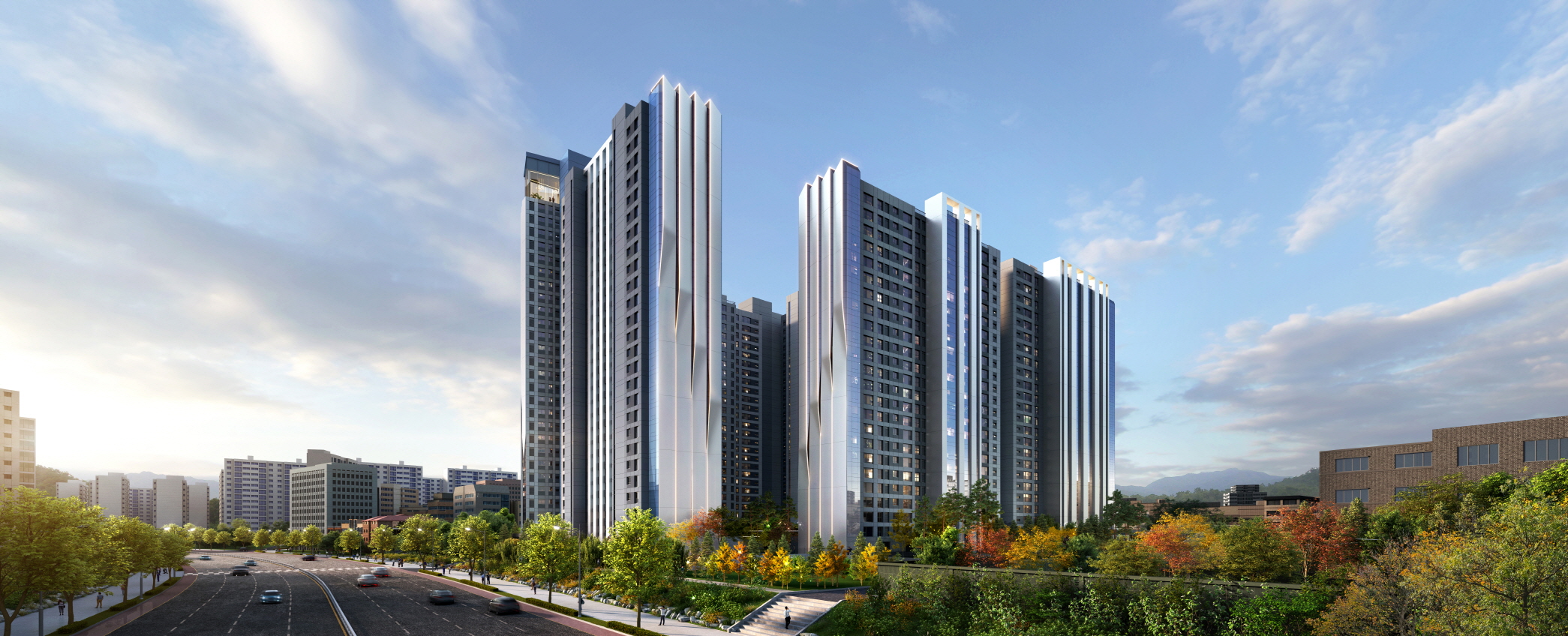 CONSTRUCTION
Remodeling, reconstruction, redevelopment
2023. 09. 07
Remodeling, reconstruction, redevelopment
Ever notice how the cityscape around you – the buildings and infrastructure – keeps changing gradually? Old buildings receive face lifts or disappear completely to be replaced by something new. There are three major phenomena that we see in urban renewal: remodeling, reconstruction, and neighborhood redevelopment. Each is becoming more important, so let's look at what they are, and how Samsung C&T, a leader in the construction industry, is performing in this field.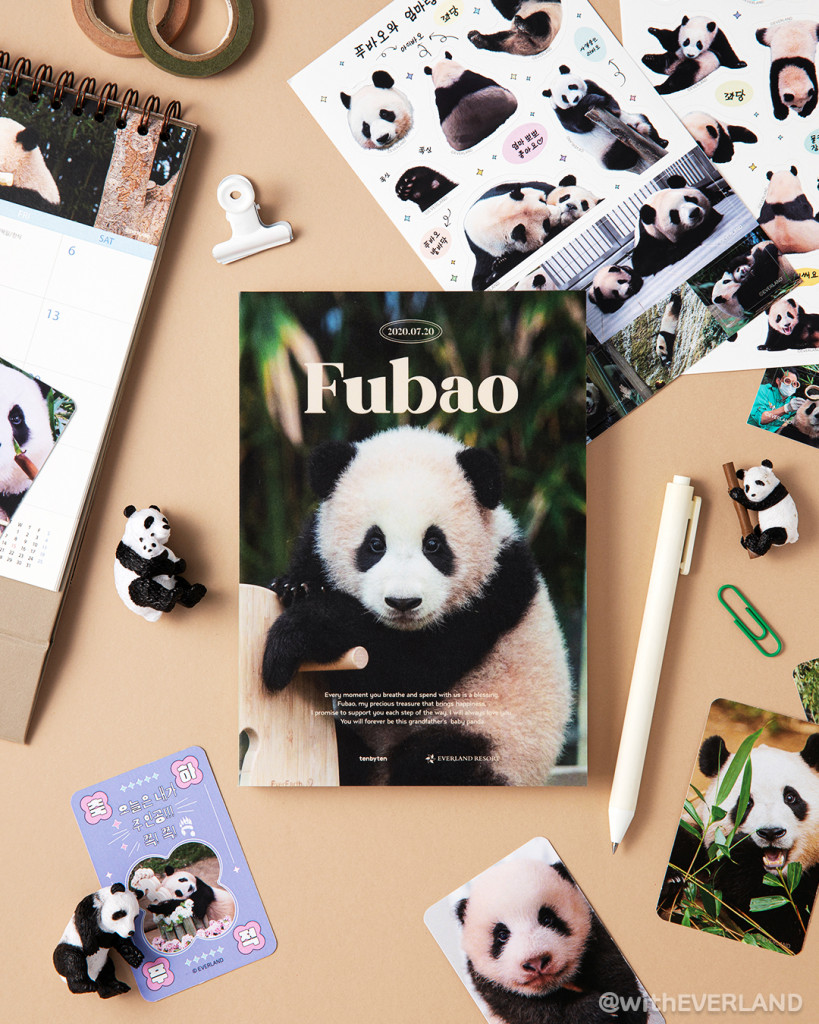 RESORT
Pandering to panda fans
2023. 09. 05
Pandering to panda fans
It's no secret that pandas are super popular at Everland's Zootopia, where they live in their own Panda World. Ever since the 2016 arrival of Le Bao (m) and Ai Bao (f), then the birth of daughter Fu Bao in 2020, and now the arrival of as-yet unnamed twin sisters, these fuzzy, furry, black-and-white animals have been must-see attractions at Korea's premiere theme park. The overwhelming popularity of these pudgy power-eaters has led to two recent phenomena: the release of limited-edition panda-themed merchandise items and the introduction of time-limited viewing at Panda World.


CONSTRUCTION
Smart home platform 'Homeniq'
2023. 08. 31
Smart home platform 'Homeniq'
On a hot day, it would be nice to turn on your home air conditioning while still on your commute so that the rooms are cool before you arrive. And what about a coffee machine that brews in time for your breakfast, a vacuum cleaner you can start while away from home, and a washing machine that automatically washes a load at a time you choose? Such things are now possible thanks to Internet of Things (IoT) technology that connects devices through the internet. Samsung C&T's Engineering & Construction Group is making our home lives richer and more convenient thanks to the best in IoT technology.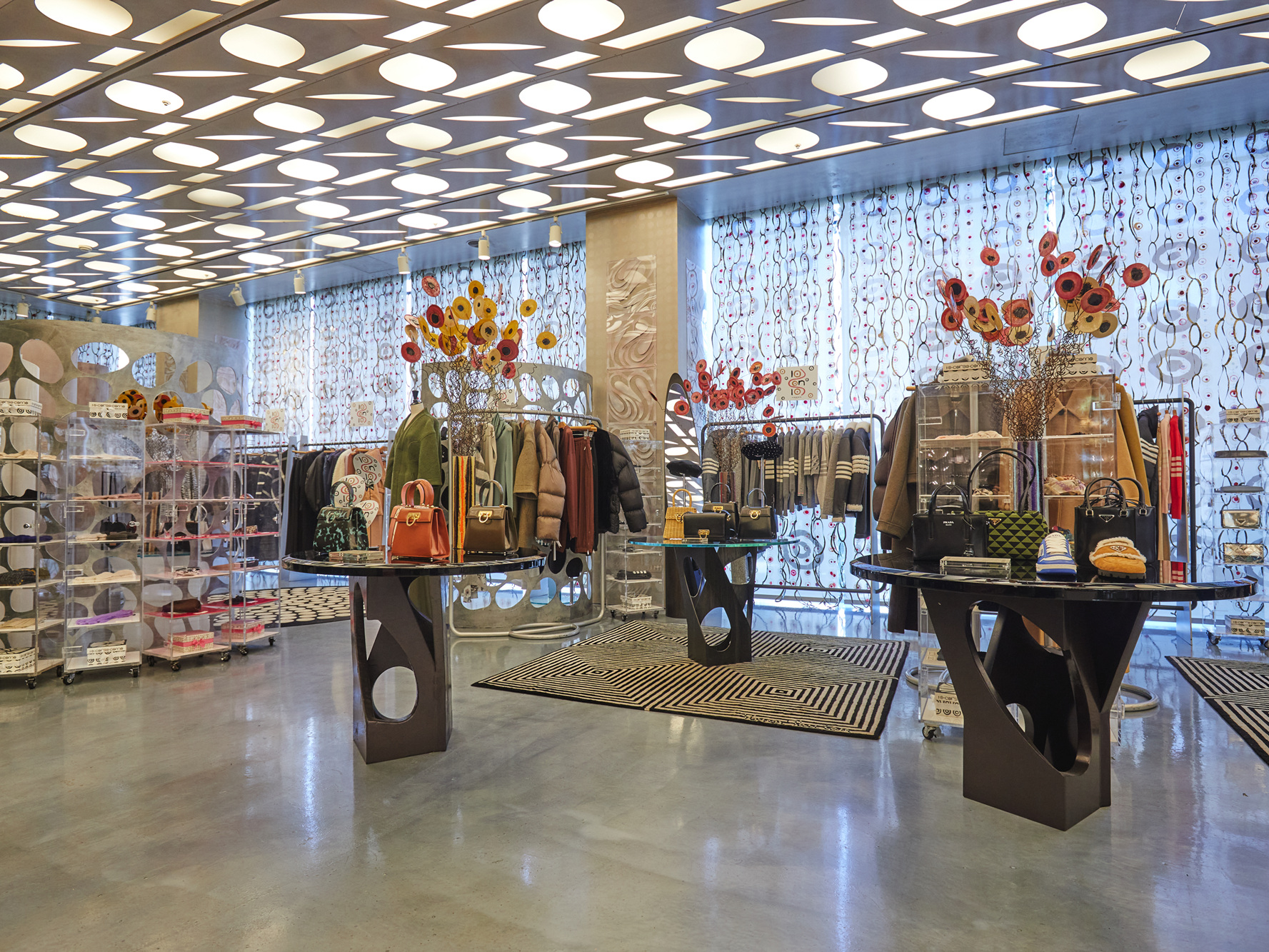 FASHION
What is the secret of select shop 10 Corso Como?
2023. 08. 24
What is the secret of select shop 10 Corso Como?
"Select shops" are stores that feature a range of brands chosen to target a specific audience. Over the last decade they have appeared and grown in popularity in Korea, making a place for themselves as a place to introduce, incubate, and grow global trends in the local market. Samsung C&T's Fashion Group has two such specially curated outlets in Korea: BEAKER, which opened in 2012 and now has a 3rd flagship store in Seoul's trendy Seongsu neighborhood, and 10 Corso Como, the flagship store of which is in the up-market Cheongdam neighborhood. This article will focus on the latter through an interview with its flagship store team leader.

아시아/오세아니아
유럽/CIS
미주
중동/아프리카
삼성물산은 건설, 상사, 패션, 리조트 4개 부문의 사업 영역을 통해
글로벌 사업을 활발하게 전개하고 있습니다.

* 지도 기준 : 부문별 지역 총괄 및 주요 거점